Time: Monday Mar 12, 1979
Place: New York, U.S.
Details: Mork became popular, featured on posters, coloring books, lunch-boxes, and other merchandise. Mork & Mindy was such a success in its first season that Williams appeared on the March 12, 1979, cover of Time magazine. The cover photo, taken by Michael Dressler in 1979, is said to have " his different sides: the funnyman mugging for the camera, and a sweet, more thoughtful pose that appears on a small TV he holds in his hands" according to Mary Forgione of the Los Angeles Times. This photo was installed in the National Portrait Gallery in the Smithsonian Institution shortly after his death to allow visitors to pay their respects.
Related


Mobile Phones-IMTS
1965 - New York, U.S.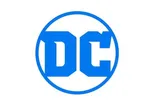 DC Comics-DC unveiled two new digital comic innovations to enhance interactivity: DC2 and DC2 Multiverse
Tuesday Jun 4, 2013 - U.S.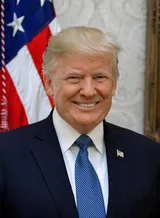 Donald Trump-Trump filed an exploratory committee to seek the nomination presidential election
1999 - U.S.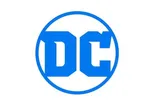 DC Comics-DC licensed characters from the Archie Comics
2007 - U.S.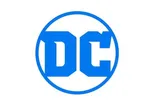 DC Comics-All-Star
2005 - U.S.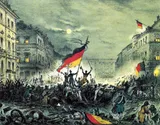 German revolutions of 1848–1849-Vienna had been restive
Sunday Mar 12, 1848 - Central Europe (Present-Day Vienna, Austria)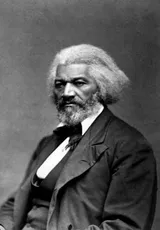 Frederick Douglass-Douglass met with radical abolitionists
Saturday Mar 12, 1859 - Detroit, Michigan, U.S.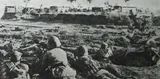 Chinese Civil War-Sun's Death
Thursday Mar 12, 1925 - China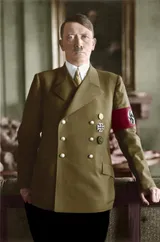 Adolf Hitler-Unification of Austria with Nazi Germany
Saturday Mar 12, 1938 - Germany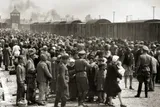 The Holocaust-Germany annexed Austria
Saturday Mar 12, 1938 - Austria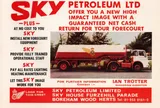 1973 oil crisis-OPEC makes a full 14.5 percent price increase for 1979 effective on April 1
Monday Mar 26, 1979 - Vienna, Austria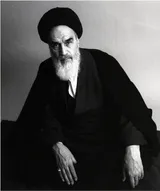 Ruhollah Khomeini-Replace the monarchy
Thursday Mar 29, 1979 - Iran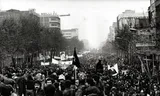 Iranian Revolution-The Iranian Islamic Republic referendum
Thursday Mar 29, 1979 - Iran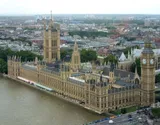 The palace of Westminster England-A Car bomb
Friday Mar 30, 1979 - London, England, United Kingdom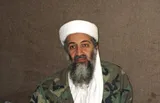 Bin Laden-Soviet–Afghan War
1979 - Pakistan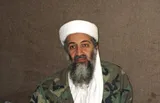 Bin Laden-Education
1979 - Jeddah, Saudi Arabia K.S.A.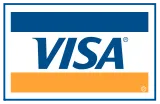 Visa Inc.-Banco de Bilbao
1979 - Spain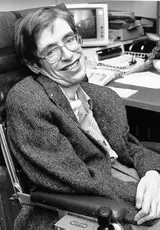 Stephen Hawking-Elected Lucasian Professor of Mathematics
1979 - Cambridge, England


Microsoft-Microsoft Moved Its Headquarters To Bellevue
Jan, 1979 - Bellevue, Washington, U.S.