Time: 1911
Place: U.S.
Details: At age 14, Luciano dropped out of school and started a job delivering hats, earning $7 per week. However, after winning $244 in a dice game, Luciano quit his job and began earning money on the street. That same year, Luciano's parents sent him to the Brooklyn Truant School.
Related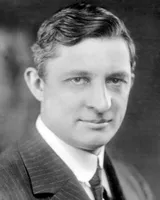 Willis Carrier-Death
Saturday Oct 7, 1950 - New York, U.S.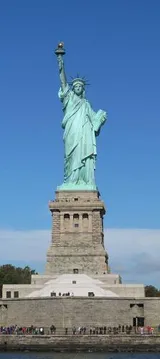 Statue of Liberty-Bartholdi went to the U.S.
Jun, 1871 - New York, U.S.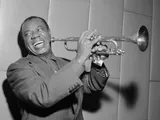 Louis Armstrong-Returned to New York
1929 - New York, U.S.


Amazon-Amazon announced to debut the Amazon 4-star
Thursday Sep 27, 2018 - New York City, New York, U.S.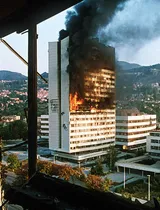 Bosnian War-The United Nations Protection Force (UNPROFOR)
Friday Feb 21, 1992 - New York, U.S.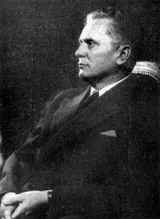 Josip Broz Tito-A series of moves
Jan, 1911 - Austria-Hungary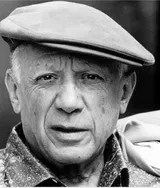 Pablo Picasso-The theft of the Mona Lisa
1911 - Paris, France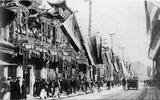 Xinhai Revolution-The Mongols Took Action With an Armed Revolt against The Manchu Authorities
1911 - Mongolia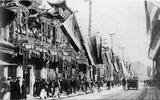 Xinhai Revolution-Sending Luo Fu-xing To The Island of Taiwan To Free It
1911 - Taiwan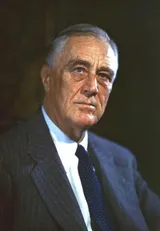 Franklin D. Roosevelt-Taking his seat
Sunday Jan 1, 1911 - U.S.