Time: Monday Jun 18, 1923
Place: New York City, New York, U.S.
Details: On 18 June, the jurors retired to deliberate on the verdict, returning after ten hours. They found Garvey himself guilty, but his three co-defendants not guilty. Garvey was furious with the verdict, shouting abuse in the courtroom and calling both the judge and district attorney "damned dirty Jews". Imprisoned in The Tombs jail while awaiting sentencing, he continued to blame a Jewish cabal for the verdict; in contrast, prior to this he had never expressed anti-semitic sentiment and was supportive of Zionism.
Related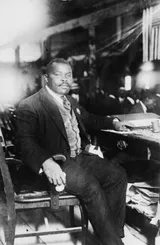 Marcus Garvey-The trial finally came to court
May, 1923 - U.S.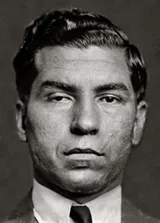 Lucky Luciano-Castellammarese War
Feb, 1930 - New York, U.S.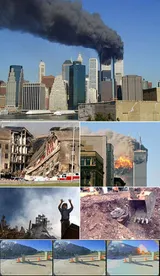 September 11 (9/11) Attacks-A Letter Presented by the Lawyers of Khaled Sheikh Mohammed
Friday Jul 26, 2019 - Manhattan, New York, U.S.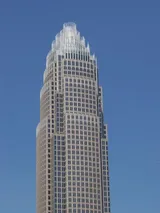 Bank of America-Intentional breach of contract
Monday May 23, 2016 - New York City, New York, U.S.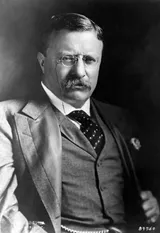 Theodore Roosevelt-Birth
Wednesday Oct 27, 1858 - New York, U.S.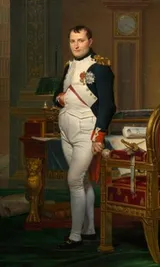 Napoleon-Battle of Waterloo
Sunday Jun 18, 1815 - Waterloo (Present Day Waterloo, Belgium)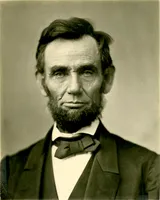 Abraham Lincoln-June 1856 Republican National Convention
Wednesday Jun 18, 1856 - Philadelphia, Pennsylvania, U.S.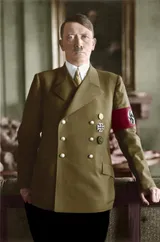 Adolf Hitler-The happiest day of his life
Tuesday Jun 18, 1935 - Germany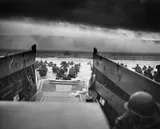 World War II-Anglo-German Naval Agreement
Tuesday Jun 18, 1935 - London, England, United Kingdom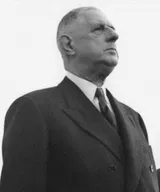 Charles de Gaulle-British Cabinet was reluctant to agree to de Gaulle giving a radio address
Tuesday Jun 18, 1940 - London, England, United Kingdom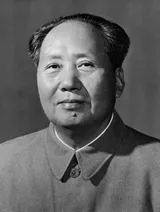 Mao Zedong-The Third Congress of the Communist Party
Tuesday Jun 12, 1923 - Guangzhou, Guangdong, China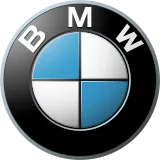 BMW-First successful motorcycle after the failed Helios and Flink
1923 - Munich, Germany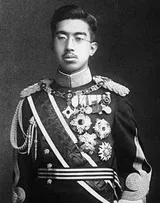 Hirohito-The Rank of Lieutenant-Colonel in the army
1923 - Tokyo, Japan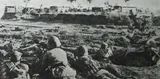 Chinese Civil War-Membership base
1923 - China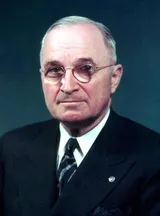 Harry S. Truman-County Court judge
1923 - Kansas City, Missouri, U.S.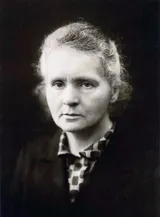 Marie Curie-She Wrote a Biography of Her Late Husband
1923 - Paris, France