Time: 2004
Place: New York, U.S.
Details: His stand-up work was a consistent thread throughout his career, as seen by the success of his one-man show (and subsequent DVD) Robin Williams: Live on Broadway (2002). He was voted 13th on Comedy Central's list "100 Greatest Stand-ups of All Time" in 2004.
Related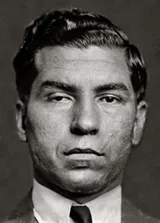 Lucky Luciano-Costello's Assassination Attempt
Thursday May 2, 1957 - New York, U.S.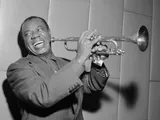 Louis Armstrong-American version of "C'est si bon"
Monday Jun 26, 1950 - New York, U.S.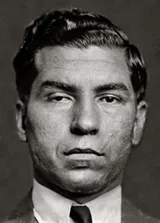 Lucky Luciano-Met the Future leaders
1920 - U.S.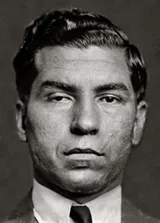 Lucky Luciano-Eighteenth Amendment to the U.S. Constitution took effect
Saturday Jan 17, 1920 - U.S.

Hot Dog-Dorgan's earliest usage of hot dog
Sunday Dec 16, 1906 - Madison Square Garden, Manhattan, New York City, New York, U.S.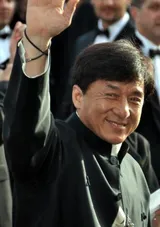 Jackie Chan-Founding JCE Movies Limited
2004 - Hong Kong, China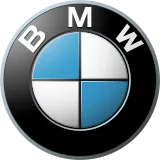 BMW-First BMW production facility in China was opened
2004 - China


Huawei-Their First Phone
2004 - China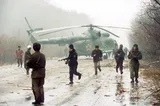 Second Chechen War-Akhmad Kadyrov was assassinated
2004 - Chechnya, Russia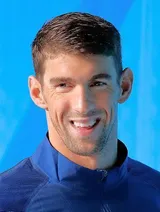 Michael Phelps-1st Gold Olympic Medal in world time record
2004 - Athens, Greece