Time: Thursday May 2, 1957
Place: New York, U.S.
Details: By 1957, Genovese felt strong enough to move against Luciano and his acting boss, Costello. He was aided in this move by Anastasia family underboss Carlo Gambino. On May 2, 1957, following Genovese's orders, Vincent "Chin" Gigante ambushed Costello in the lobby of his Central Park apartment building, The Majestic. Gigante called out, "This is for you, Frank," and as Costello turned, shot him in the head. After firing his weapon, Gigante quickly left, thinking he had killed Costello. However, the bullet had just grazed Costello's head and he was not seriously injured. Although Costello refused to cooperate with the police, Gigante was arrested for attempted murder. Gigante was acquitted at trial, thanking Costello in the courtroom after the verdict. Costello was allowed to retire after conceding control of what is called today the Genovese crime family to Genovese. Luciano was powerless to stop it.
Related

Hot Dog-Dorgan's earliest usage of hot dog
Sunday Dec 16, 1906 - Madison Square Garden, Manhattan, New York City, New York, U.S.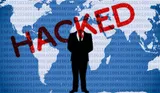 Banking Frauds and Hacks-JP Morgan Chase
2014 - New York, New York, U.S.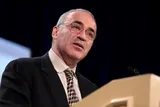 Garry Kasparov-Deep Junior
Jan, 2003 - New York, U.S.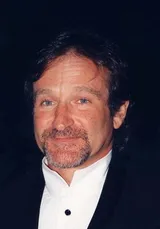 Robin Williams-13th of "100 Greatest Stand-ups of All Time"
2004 - New York, U.S.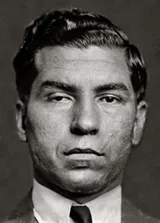 Lucky Luciano-Eighteenth Amendment to the U.S. Constitution took effect
Saturday Jan 17, 1920 - U.S.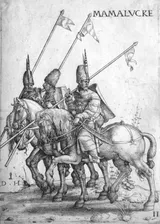 Mamluks-Attempt Turanshah assassinated at his camp in Fariskur
Monday May 2, 1250 - Faraskour, Damietta, Egypt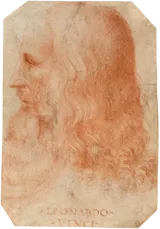 Leonardo da Vinci-Death
Friday May 2, 1519 - Clos Lucé, Amboise, France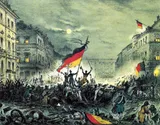 German revolutions of 1848–1849-"State Committee for the Defence and Implementation of the Constitution"
Wednesday May 2, 1849 - Central Europe (Present-Day Germany)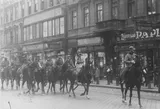 Hungarian–Romanian War-Hungary Sued For Peace
Friday May 2, 1919 - Hungary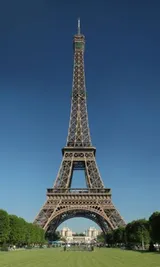 Eiffel Tower-A bust of Gustave Eiffel by Antoine Bourdelle was unveiled
Thursday May 2, 1929 - Paris, France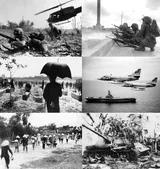 Vietnam War-Diệm undertook a ten-day state visit to the United States
May, 1957 - U.S.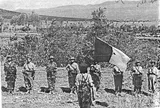 Algerian War-Two paratroopers were shot in the street by the FLN
May, 1957 - Algeria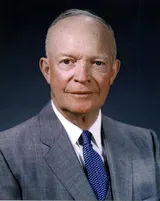 Dwight D. Eisenhower-President of South Vietnam made a state visit to the United States for ten days
May, 1957 - Washington D.C., U.S.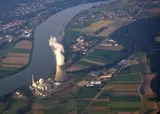 Nuclear Power-USS Skate (SSN-578)
Thursday May 16, 1957 - U.S.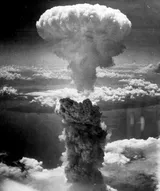 Atomic Bomb-Mark-17 accident
Wednesday May 22, 1957 - Albuquerque, New Mexico, U.S.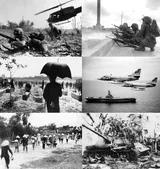 Vietnam War-South Vietnam enjoyed its first peace in over a decade
1957 - South Vietnam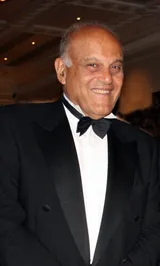 Magdi Yacoub-Graduation
1957 - Giza, Egypt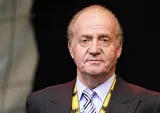 Juan Carlos I-Joining The Naval School
1957 - Marín, Pontevedra, Spain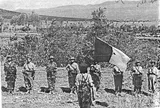 Algerian War-Support for the FLN weakened
1957 - Algeria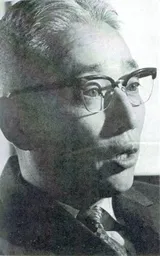 Akio Morita-Producing a pocket-Sized Radio
1957 - Tokyo, Japan